[KR] Holiday Events 2019 - Snowpang Island, Christmas Update, PC Café bonuses
---
It is holiday season again, there are several ongoing events since December 11th with some new additions.
The events are scheduled to end on January 15th.
[Event] Snowpang Island


Talk to Snowdeer Vero Tea in any large city or the event island. On Snowpang Island, you can progress through various quests to earn 9 Snowpang Coins. PC Café users also get 30 extra Snowpang Coins.
Snowpang Island 
Located on the Guinea Sea, item level required to enter is 250, opens up for entry every 2 hours.
There are also special upcoming events:
• [Merry Christmas!] 2019. 12. 24. / 12. 25.
• [Goodbye 2019!] 2019. 12. 31.
• [Hello 2020!] 2020. 01. 01.

[Optional] Island group events to earn more Snowpang Coins
• Carrying Gifts to children in Arcrasia
• Snowball Fights

[Daily Quest] Raise a snowman!

Do the daily quest for Snowpang Coins and a selection of Snowman Scarves(3 different colors).
Snowpang Coin Exchange Rewards
A list of rewards you can get:
• Acrasium Tier 1
• Acrasium Tier 2
• Various Craft / Refine Materials
• Shilling Chest (12.000 – 50.000)
• Imprint Books

Cash Shop Update
Christmas Package 2019
[fvplayer id="1″]
This year's Holiday Costumes come with a Pet, a Snowmobile Mount and various Weapon Skins.
New Items in Cash Shop:
[Limited] 2019 X-mas-Advanced Box – Available until January 15th 06:00 KST – 33,000 Royal Crystals


Contents: Outfit Box, Weapon Skin Box

[Limited] 2019 X-mas-Special Box – Available until January 15th 06:00 KST – 65,000 Royal Crystals

Contents: Outfit Box, Weapon Skin Box, Mount, Pet, Character Screen Background
Outfit Preview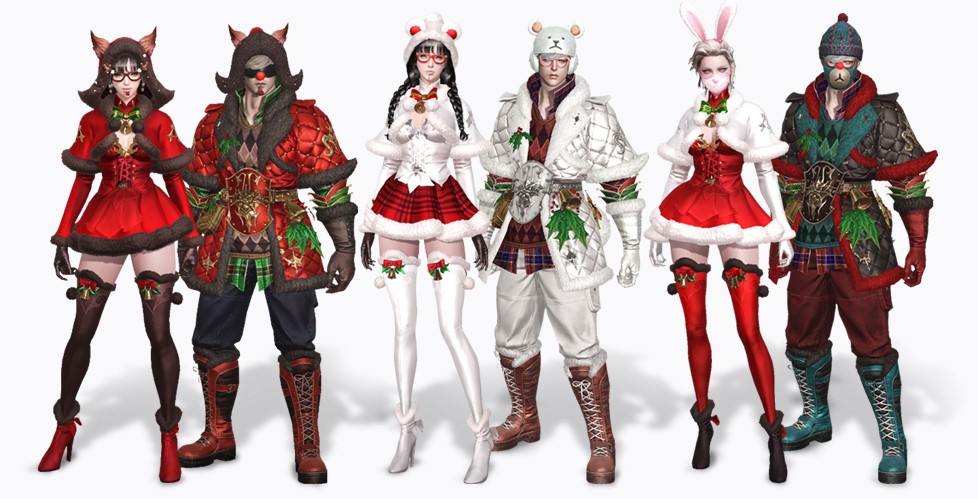 Weapon Skin Preview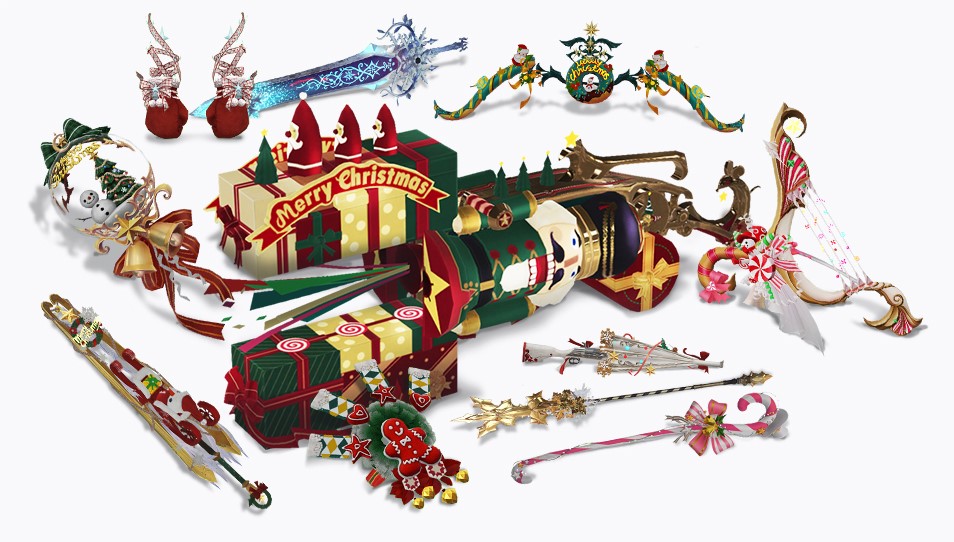 Mount Preview

Pet Preview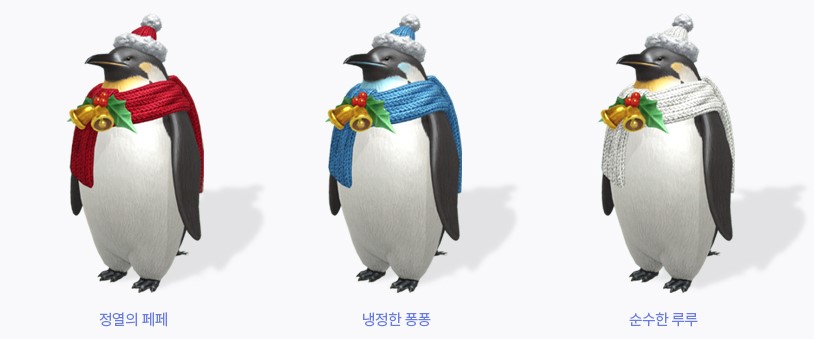 Character Background Preview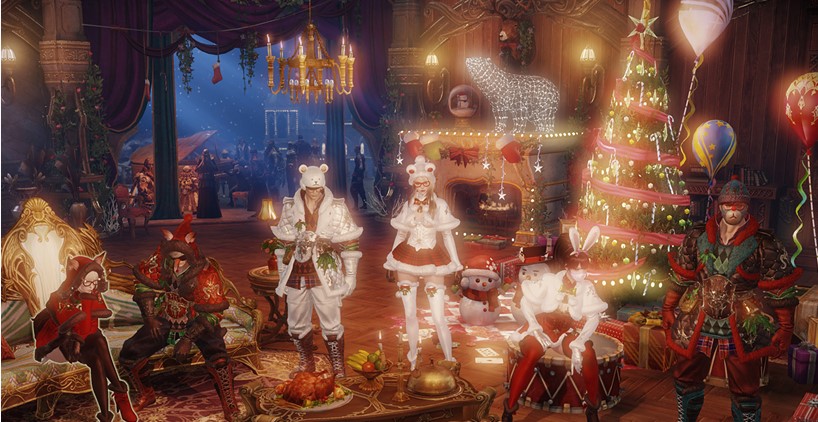 PC Café Holiday Bonuses
PC Café users can claim various rewards throughout the holidays, including Bear outfits, crafting materials, extra daily entries and much more.
[fvplayer id="2″]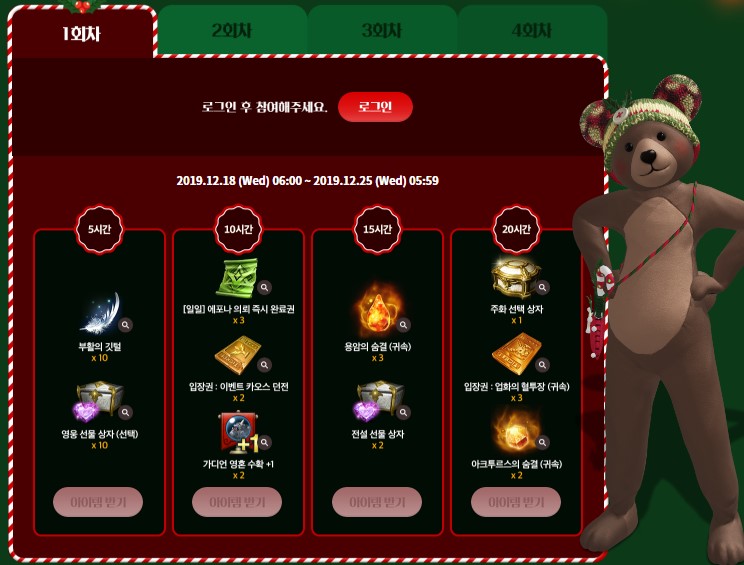 You can claim these rewards on this page if you are a PC Café user: CLICK HERE!
---
About the author