[KR] LOST ARK 1-year Anniversary! New class: Holy Knight announced, Faten continent coming soon!
---
LOST ARK is now 1-year old, time to celebrate!
Various events, new class, new continent and more. Long post, many images!
New Continent: Faten, the land of the abandoned
Faten Continent is located north of Rohendel and its surrounded by the Dead Sea.
Item Level requirement is 600 to enter the continent.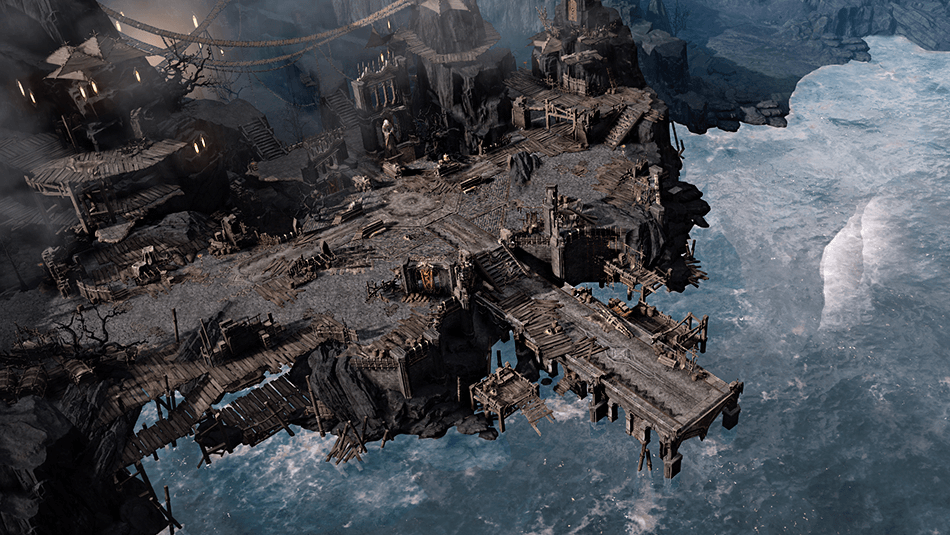 The story will be focused on Darren(people) living in Faten and the stolen Chaos piece, Assassinations, Drama, etc..

The town of Calaza is the safest place in Faten, where most of the Darren live.
It is a place where they depend on each other to live, even in a rough and uncomfortable life.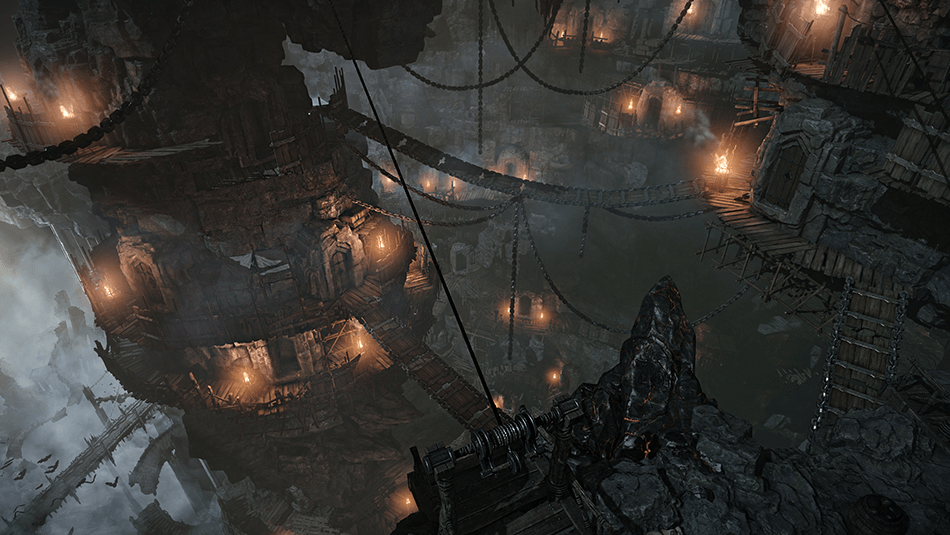 The fire in the basement is eternal to burn the bodies of the dead.

Faten is the base of operations for Avesta, an assassination organization and the Shadow Monastery.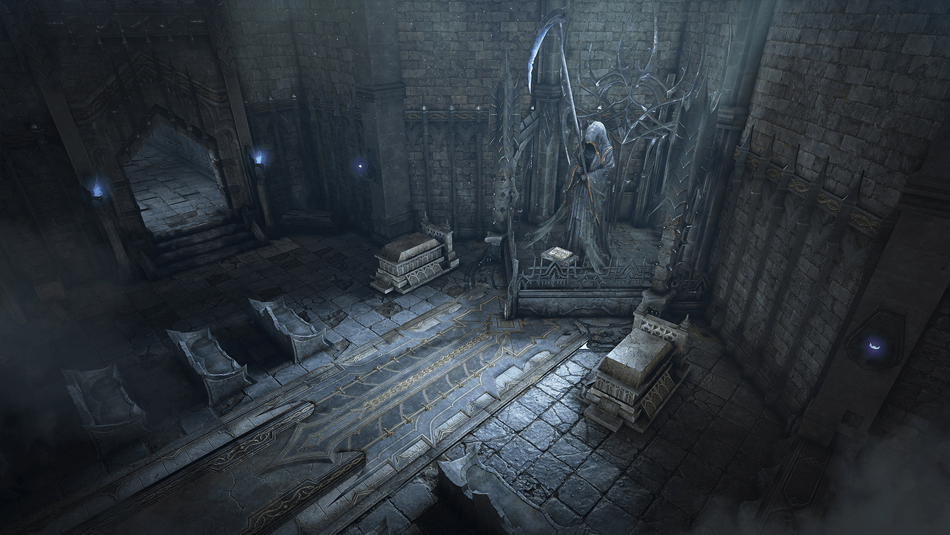 Many nightmares wander the land of Faten, are you ready to cleanse this place? Can Darren be saved from endless despair?


New Warrior subclass: Holy Knight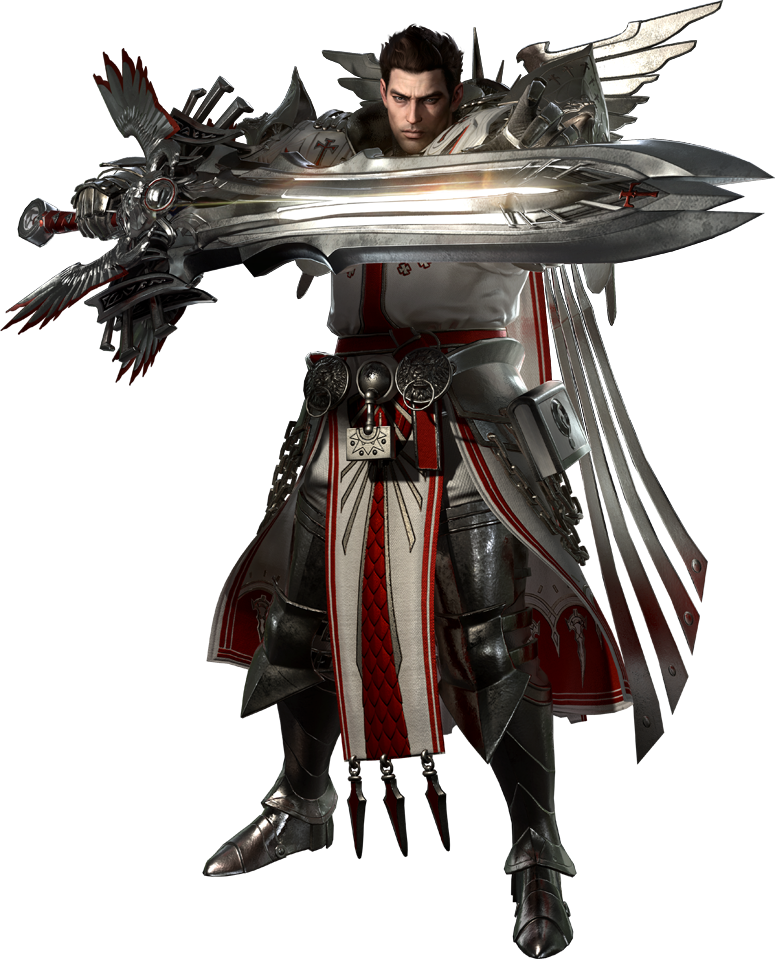 "Guardian of Light, judge the world in the name of God!"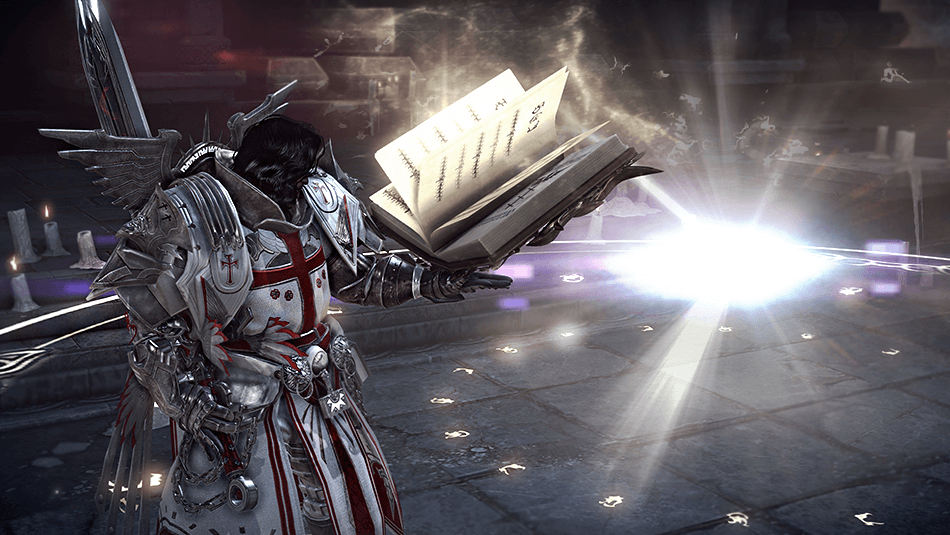 Holy Knight is a support type class that uses the sword and the power of faith.
Use your Holy Divine skills and buffs to support your allies from behind, or use the sword punishment skills to lead the battlefield.


Identity: Divine Executioner, Divine Aura
Weapon used: One-handed Sword

Holy Knights can use their Faith Gauges available during battles to strengthen their swords or to increase their party's combat abilities.
If you use the God's Executioner identity skill, you can concentrate the power of faith on your sword to increase the attack range and damage with the sword. If you use the Aura of Divinity identity skill, you can spread an aura around you, and the combat abilities of party members(except you) will be increased.
The ultimate skill(awakening) is called "Alisanos' Judgement", it holds the power of Alisanos, an ancient crusader, transformed into a powerful skill by the Holy Knight.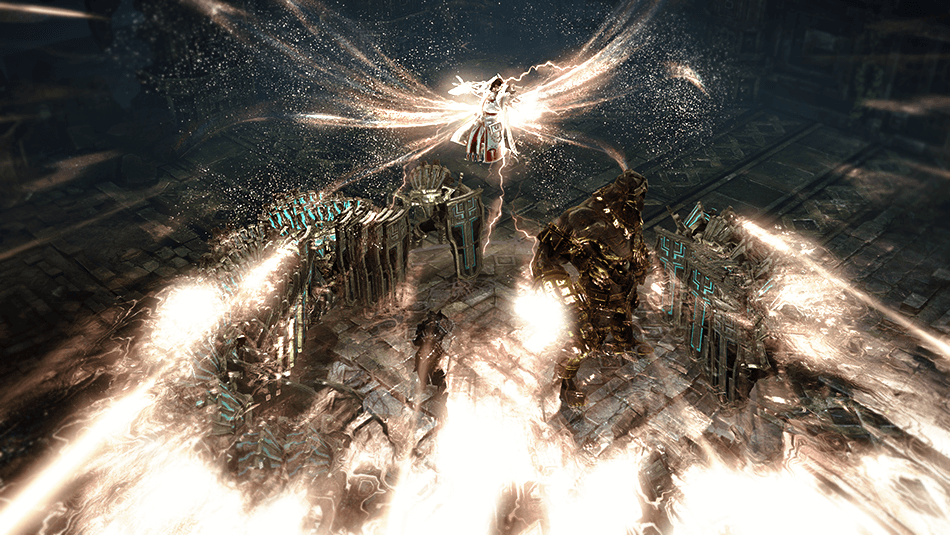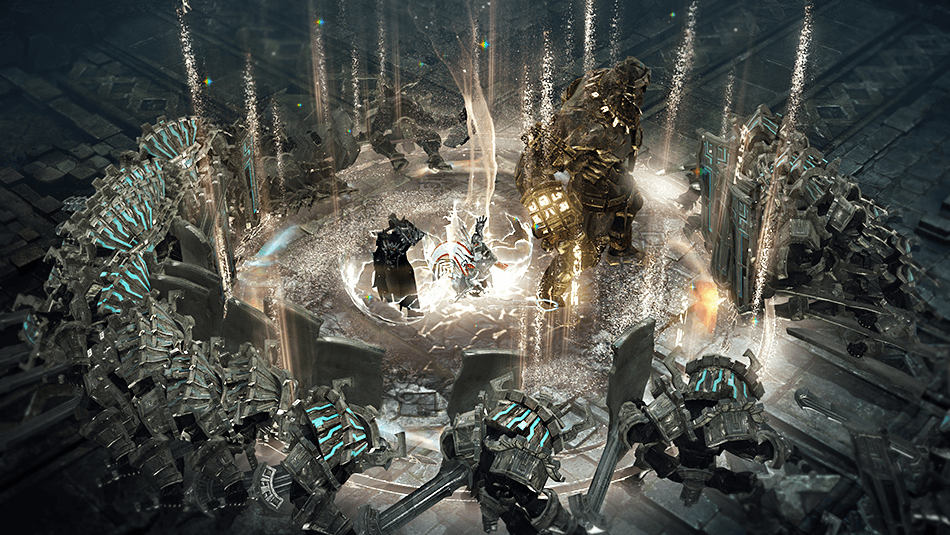 Holy Knight is a great addition to Lost Ark and it will balance out encounters.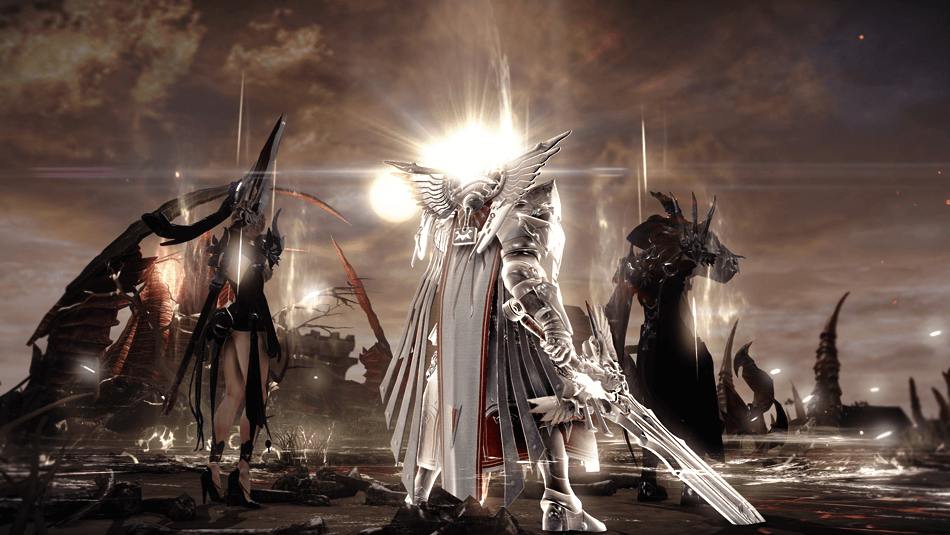 Holy Knight Preview video
[EVENT Holy Knight Pre-registration]
Duration: 2019.11.06 ~ 2019.12.4
You can reserve Holy Knight with the event by logging in and verifying yourself with a phone number. You will receive an exclusive limited item.
Log-in > Accept Information Usage Consent > Enter Phone Number > Activate the code received > Reservation done!
Link: https://lostark.game.onstove.com/Promotion/Reservation/191106
Rewards
Title: "The Dawn Leader"
Holy Knight Weapon Skin "One-Handed Holy Sword"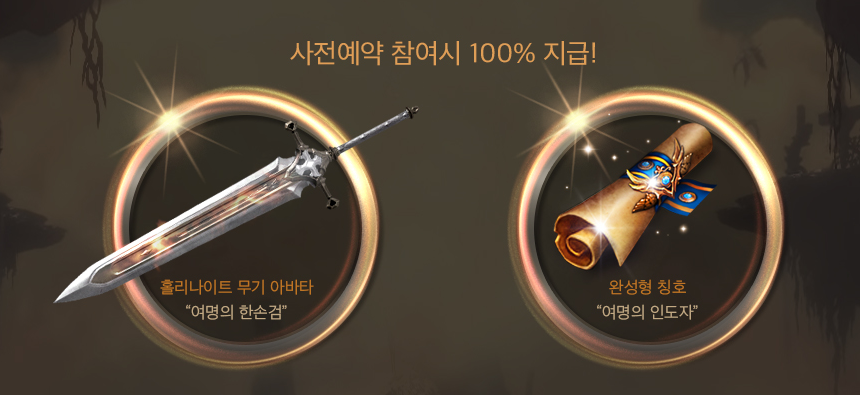 [EVENT Happy Birthday LostArk]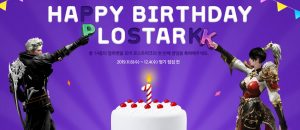 Duration: 2019.11.06 ~ 2019.12.04
Collect the alphabet and make 'Happy Birthday LostArk' cards. If you collect all 3 cards, you can exchange them for various crafting/refining materials and Antares
Where to find these Alphabet Letters?
You can loot alphabet letters from Chaos Dungeon, Secret Dungeon, Raid, Cube, Labyrinth, Golden Wrath of the Sea, Reverse Ruin, Lucky Monster Event, etc…
The tickets can be exchanged with Berserley NPC in every major town.
Rewards
Happy Birthday Cake(Food) – Increases Attack by 50 and Health by 50 for 20 minutes

Alphabet Selection Box

– You can choose one of 14 alphabet event letters from this box.
Uranium (Bound) – Weapon Refining Stone

Galatinum (Bound)

– Armor Refining Stone

Antares Remnant Token Box

– You can select 1 of 6 Antares equipment tokens
Ticket: Secret Lab Box – You can get 1 entry ticket to Secret Lab

Red Stone of Yoz III

Breath of Arcturus (Bound)

– Equipment Refining Material, Stone imbued with the power of Arcturus
Breath of Lava (Bound) – Equipment Refining Material, Embrace the power of hot Lava
[EVENT Lucky Point Exchange & Raffle]
Duration: 2019.11.06 ~ 2019.12.04
Winner announcement & submitting information deadline: 2019.12.11 ~ 2019.12.21 23:59
There will be a Lucky Point collecting event going on, you can receive LP(Lucky Points) for logging in every day and also for doing Lv. 50+ endgame content.
Chaos Dungeon Clear Points can only be earned once a day.
Points are account-wide.
If you are below level 50, you will still receive login points, but you can only join most of the event when you reach level 50.
Game Item Rewards can be found in the "Product Box" at the Cash Shop ingame.
Points may take 5 minutes or more to update on the web page.
Reward items will be paid in the box of the event participation account.
If you do not receive the reward in the product box, it will disappear after 30 days.
If you do not receive the points for the "new" and "returning" adventurers, please re-connect to the game and check again.
The prize will be sent to the information entered on the winner information input page.
(However, for cultural gift certificates, we will send a mobile gift certificate to your phone number.)
You will need to provide shipping information (name, address, contact details, etc.) to send your prize.
Event prizes can be replaced with other prizes of equal value if inevitable.
You can enter raffles for various giveaways and also unlock two in-game costume skins(Tough Mokoko Outfit,Cute Mokoko Outfit).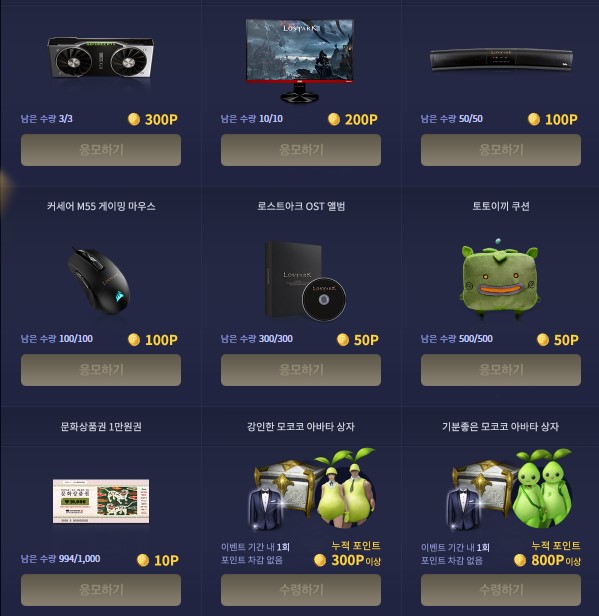 Link: https://lostark.game.onstove.com/Promotion/PointShop/191106
[Cash Shop Update]

• 1-year Anniversary Costumes
Acrasia's Honor Outfit Dark (Hat, Top and Bottom, Monocle / Glasses)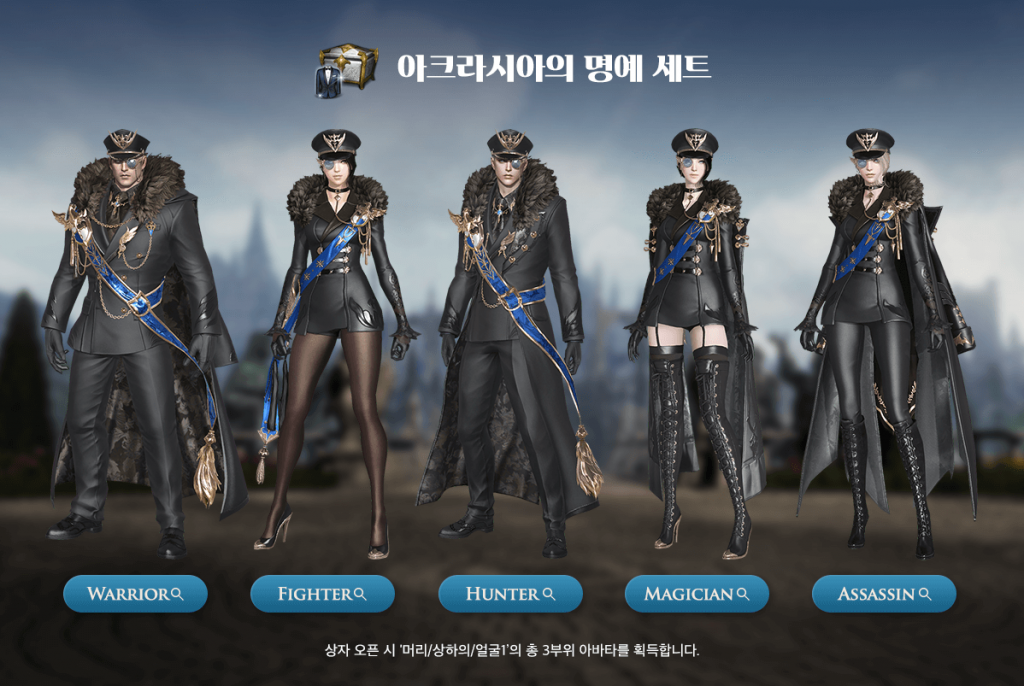 Acrasia's Honor Outfit Light (Hat, Top and Bottom, Monocle / Glasses) (Royal Crystal)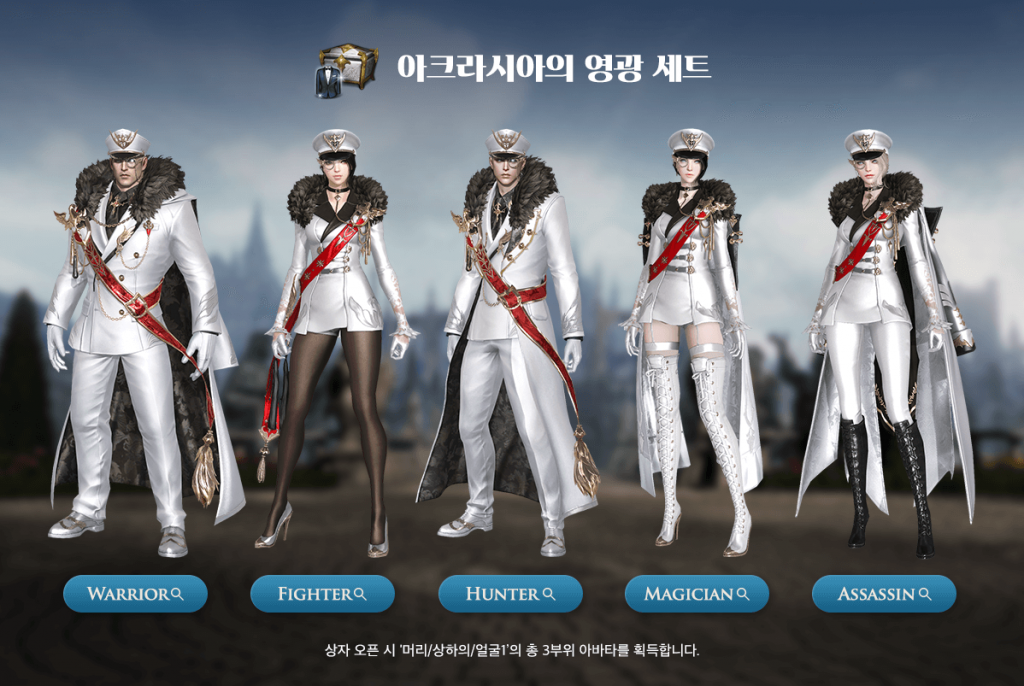 Acrasia's Faith Outfit Dark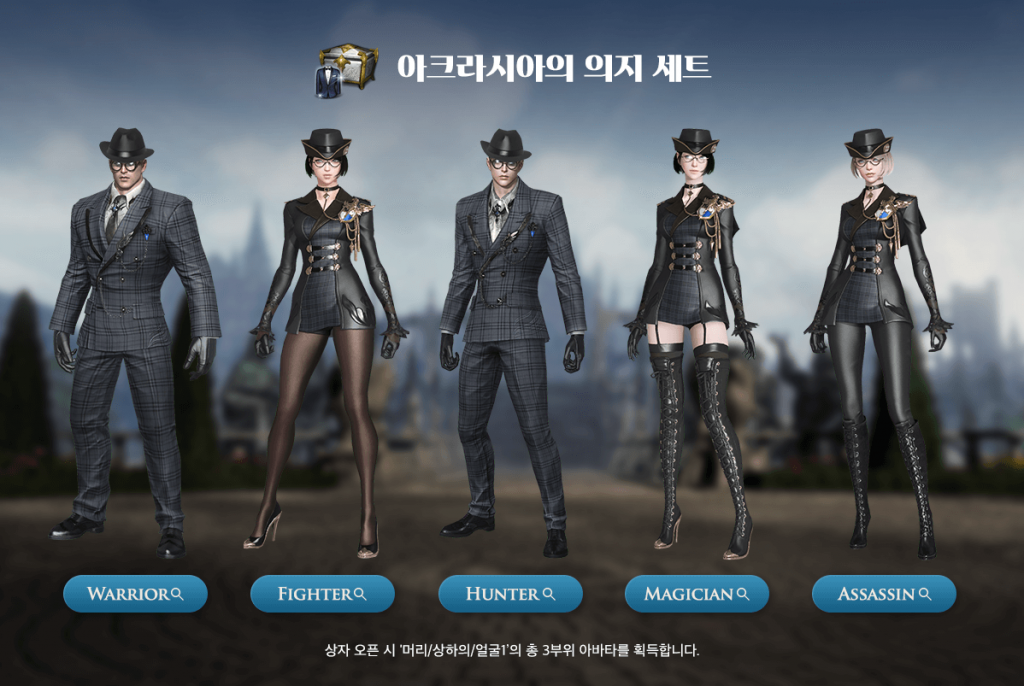 Acrasia's Faith Outfit Light (Royal Crystal)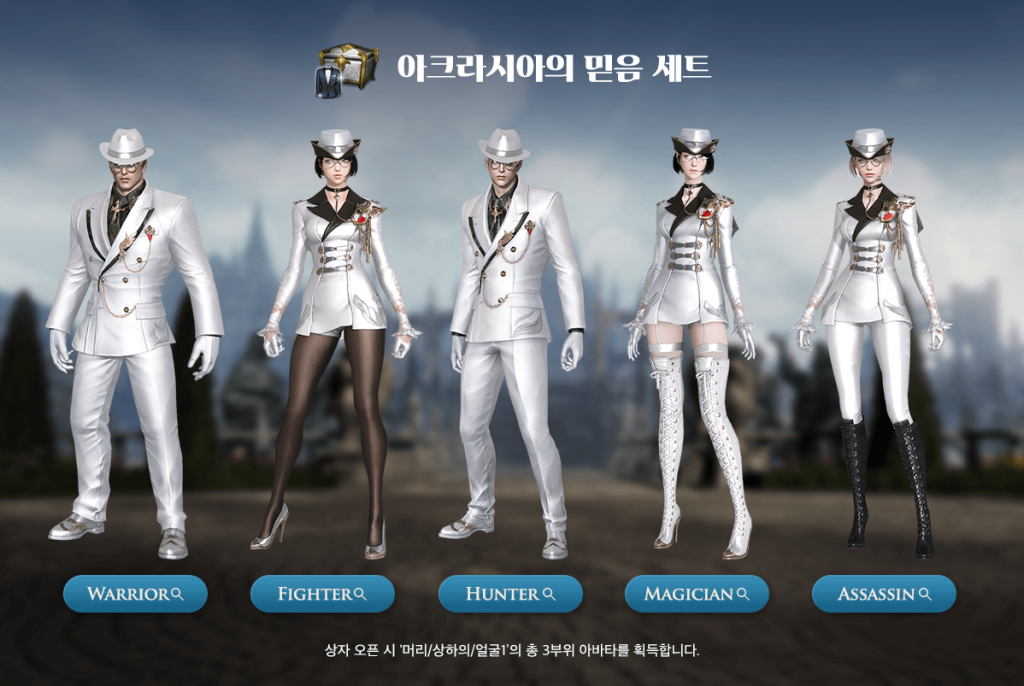 • Acrasia's Honor / Faith Weapon Skins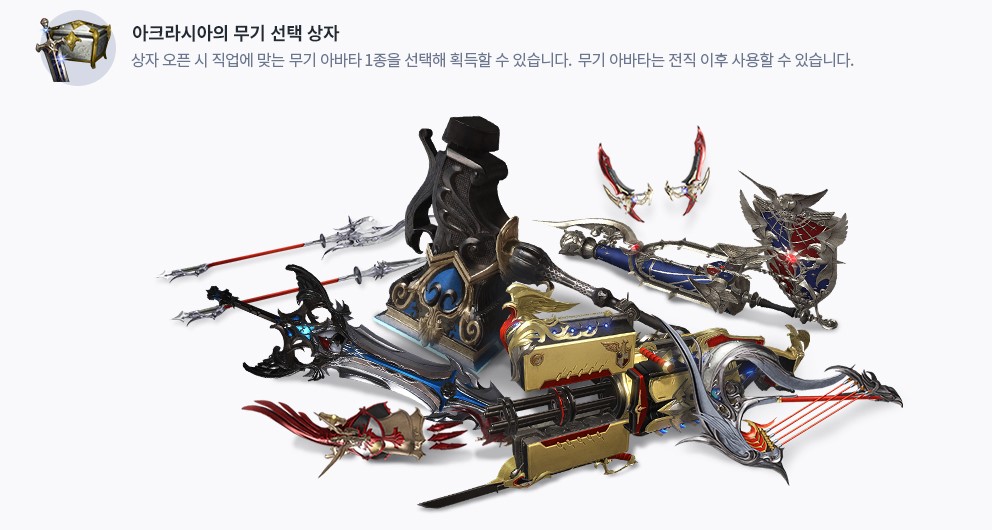 Full weapon skin previews: Warrior | Fighter | Hunter | Magician | Assassin
• New pet: Hellgaia (various colors)

---
About the author