Legends of Lost Ark Celebration Weekend
---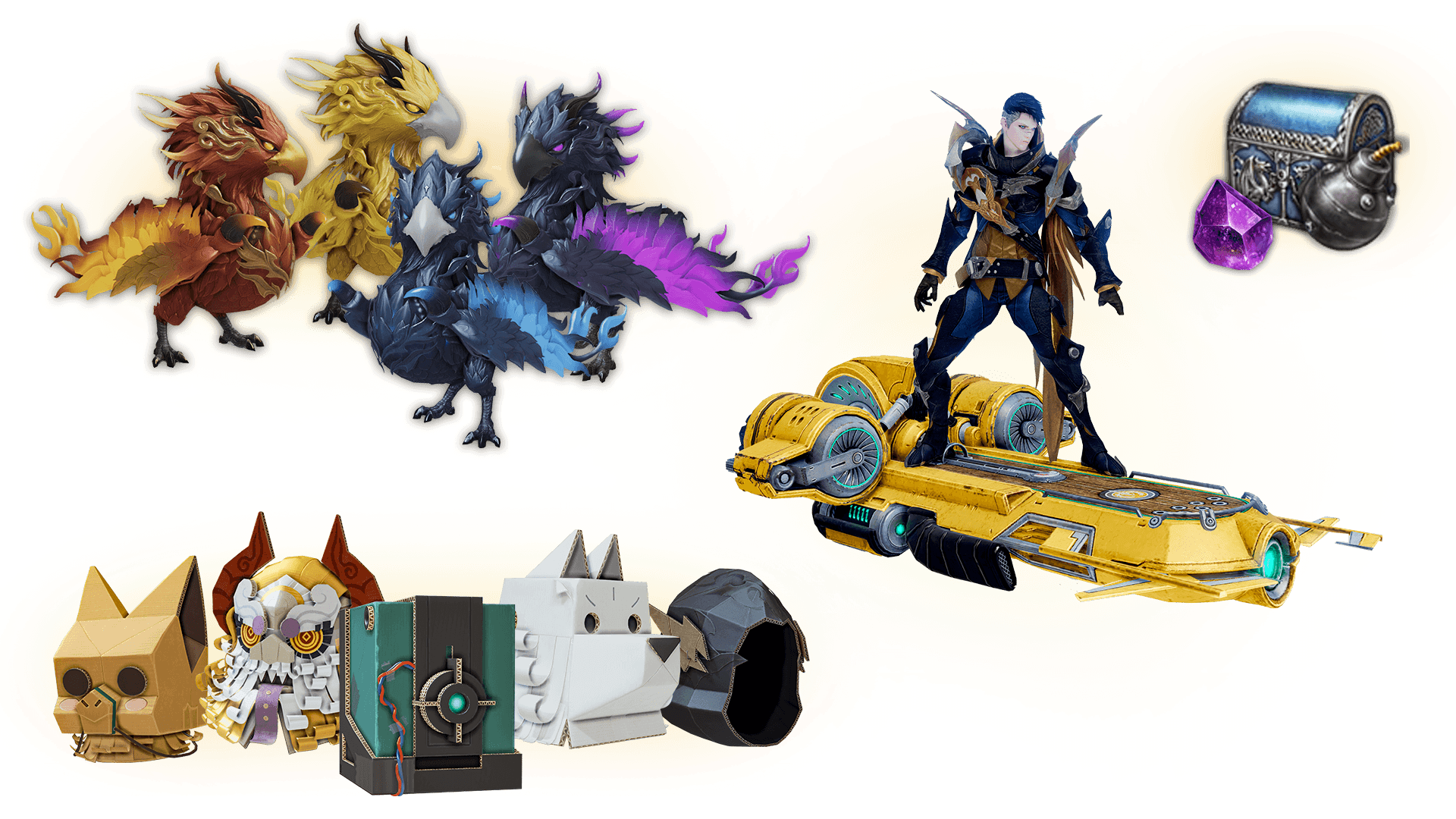 Heroes of Arkesia,
In all the Legends of Lost Ark excitement, our zealous teams made quick work of the Objectives and progressed through the four Twitch Drop Tiers very quickly, leaving many viewers in various states of acquiring them. In an effort to end Legends of Lost Ark on a triumphant note and do right by the viewers, we are bringing back Tiers 1 through 4 of the Twitch Drops.
Starting with Tier 1 beginning at 9AM PT (5PM UTC) Friday, February 25 each successive Drop will only be available for 24 hours on all Legends of Lost Ark Participants channels, and everyone currently giving away the Saphia Pet. Here's the full schedule:
Friday, February 25 - 9AM PT (5PM UTC)
Tier 1 - BATTLE ITEM CHEST
Saturday, February 26 - 9AM PT (5PM UTC)
Tier 2 - ARKESIA PAPER HAT CHEST
Sunday, February 27 - 9AM PT (5PM UTC)
Tier 3 - HELGAIA PET CHEST
Monday, February 28 - 9AM PT (5PM UTC)
Tier 4 - NEUGIER GOLD MOUNT
Thank you again for the tremendous support you've show Lost Ark through our launch and beyond!
---
About the author