[KR] 06/19 LOA ON Mini - Astalgia Update Preview, Roadmap, New Class & More
---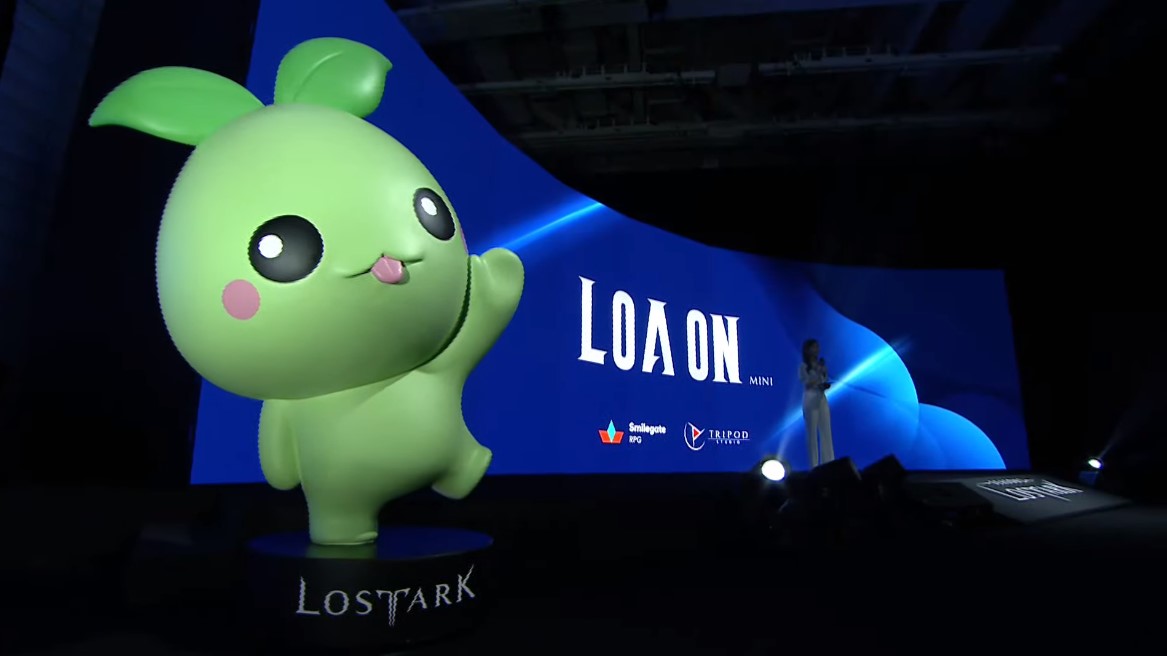 Today the official Korean Lost Ark channel(s) went live with a shorter version of their stream series LOA ON, however the 'mini' version does not mean no new announcements, in fact there are so many things to cover.
They presented the upcoming updates which is called Astlagia Expansion and consists of many small additions.

[ Click here to view full roadmap ]
❖ Miscellaneous
• Gender Lock Removal  – The gender lock removal (Gunslinger and Striker) were well received by the community, so new alternate gender versions of currently gender locked classes will be added continously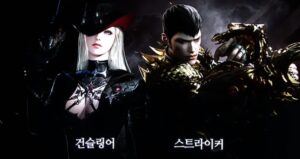 • Dimension Cube (Hard) Mode  – A new hard difficulty version of Dimension Cube will come out on July 28th
• Corridor of the Sun (Hard & Hell) Modes  – New difficulty levels will be coming to Corridor of the Sun, in September and August
• Tower of Destiny (Tier 3) – Coming September
• Legion Raids Valtan & Biackiss Hell Mode –  New difficulty levels coming on July 14th, Book of Tuning can be used up to 5 engravings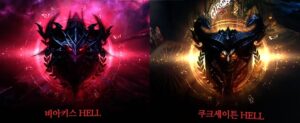 • Legendary Avatar Sets Season 2 – This update means there will be a new line of legendary cosmetic sets and the current available ones will get vaulted, no actual pictures shown yet, Smilegate hired a bunch of new artists just for this



• Southern Bern Favor will be expanded – Coming in August
❖ New Equipment




• Corps Commander Abelshrud Normal, Hard & Hell Modes / New Gateway Storage – Normal , Hard July 28th and Hell sometimes during September
○ Abelshrud has a total of 6 gateways, with each gateway reached giving different rewards just like Argos, also if you reach a new "phase" or so called gateway during the week, you will receive more rewards too
○ Bracelet type equipment will be back aswell
○ New modes will let players reach higher iLv as it will contain the new equipments along with new Esther's weapons

❖ Pet Ranch
You can place pets on your Stronghold territory and communicate with them. You can also exchange items made by pets for fashion items such as cat headbands. The pet ranch will be introduced in September.


❖ Etc. / QoL Changes
• Lighting changes and general map sense improvements – Overall quality and reorganization for better visibility/transparency
• Practice Range Improvements – DPS Meter, Imprint/Engrave management, Skill Presets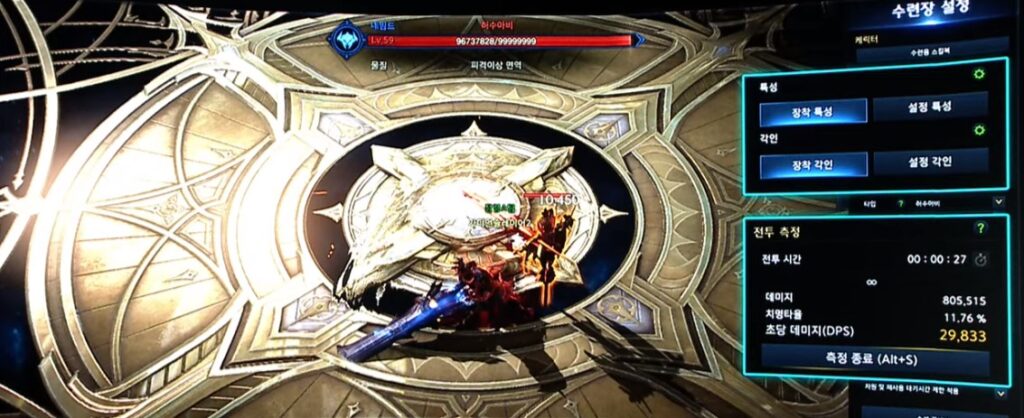 • New Character Voices – You will be able to select one of 4 types of voices for your characters, so thats 3 more on top of the default voice



• New LOST ARK Merchandise – Cute stuff we will never be able to get outside of korea, but I'll include them anyways


❖ Summer Events
• Maharaka Festival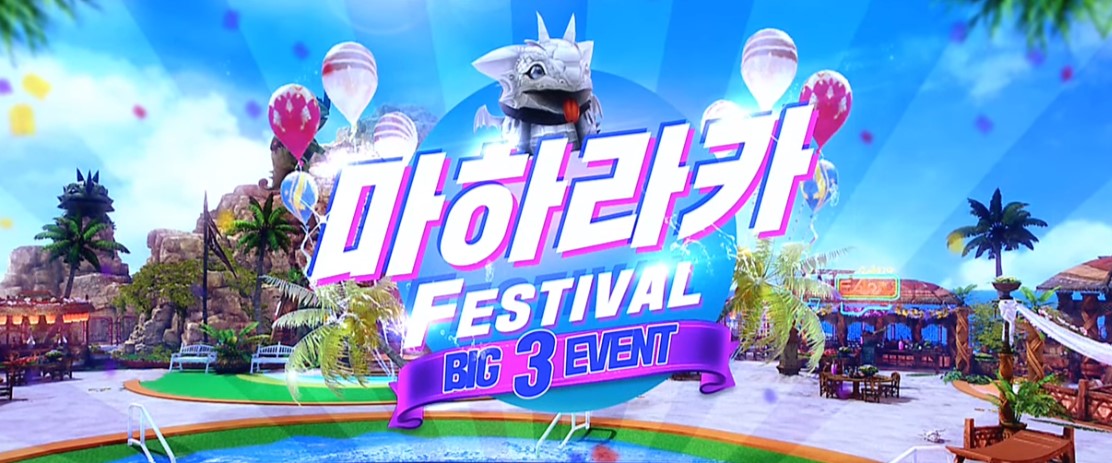 • Swimsuit Avatars & Cash Shop Update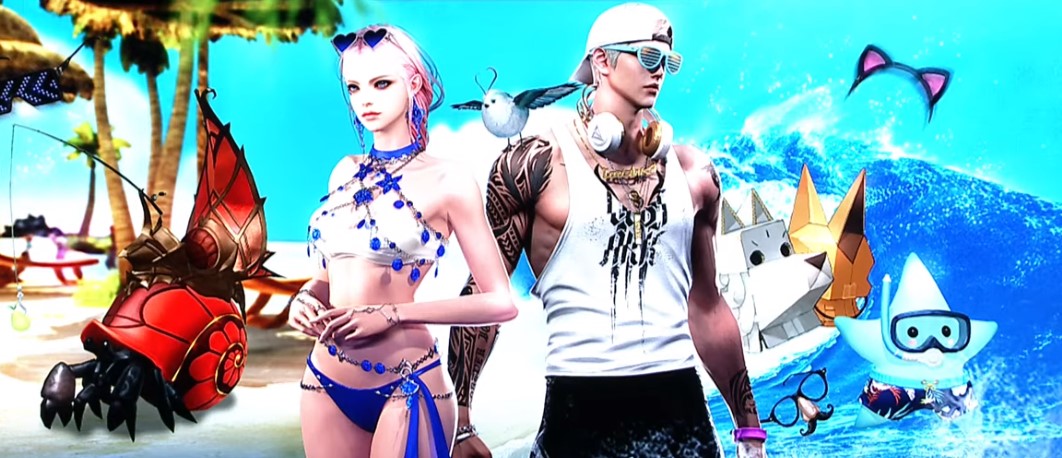 • Hyper Express Jumping event up to iLv. 1415 – Starts July 7th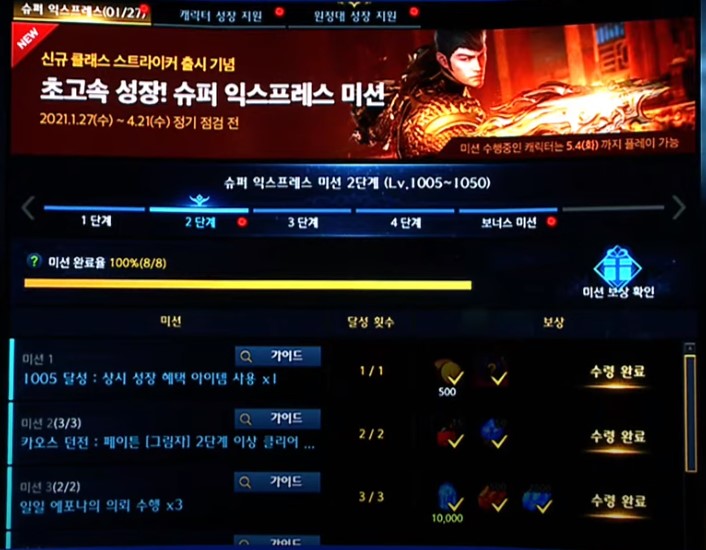 • Lost Ark 3rd Anniversary OST Concert – Will be mainly an offline event, but if the situation requires it, there will be an online stream aswell
• Astalgia Warm-up Event & Rewards – Starts June 23rd and lasts until July 7th



• More collab events are on the way with several different companies
❖ New Class: Sorceress
Coming 2021 August 11
The name of the 4th subclass of the Magician was confirmed as Sorceress.
An orthodox wizard concept, dealing with attributes and using a variety of wide-area attacks. Sorceress will be added on August 11th.
No skill data available yet.
No identity available yet.
For gameplay footage, please refer to the trailer on the bottom of this post.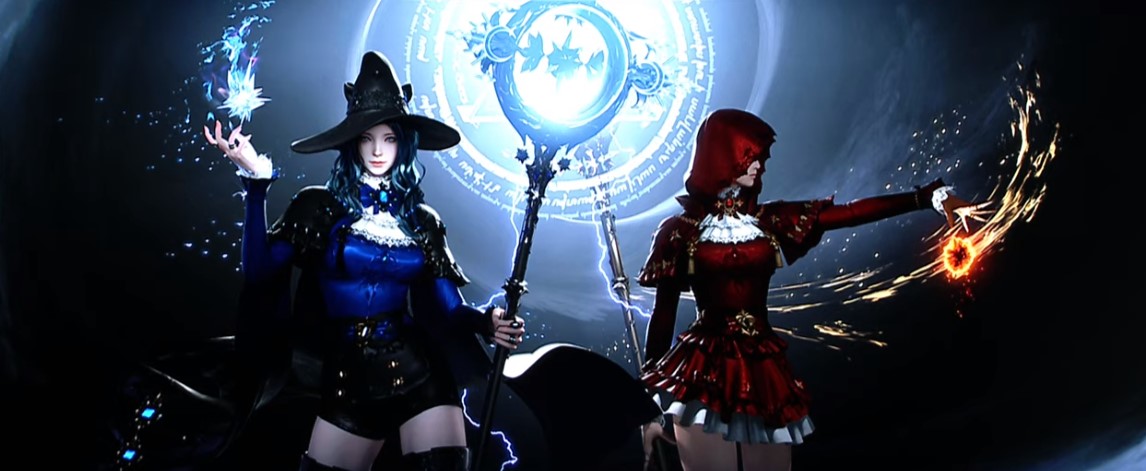 ❖ New Guardian Raids: Kal Eligos & Twisted Mist Forest map with Hanuma Tan
Kal Eligos coming 2021 July 28 along with Abelshrud Normal mode and the Forest map and Hanuma Tan Guardian in September along with Abelshrud Hard mode.
Twisted Mist Forest will be a larger map, but the devs made sure that it can be easily traversed.


❖ Astalgia Update Improvements (Larger QoL)
• Main Questline revamp and faster leveling
The somewhat lengthy prologue is reorganized. The existing contents are compressed compactly and changed to enable faster progress. After using the jumping ticket, you can meet the improved adventurer's path, which can be called a guide. On the adventurer's path, the main story is guided for jumping users. After that, you can learn various contents in advance through the room of growth. The improvements will be available on July 7th.
Tier 1 and 2 sections are also reorganized. The equipment level divided into three units for each tier is unified into one, as well as the equipment refining cost is greatly reduced. Even if it is not a jumping ticket or an item that is bound when worn, it will be able to grow quickly. In addition, the contents of various dungeons and raids are rearranged.
At the same time, the early section of Tier 3 is also reorganized. Refining experience from level 1,302 to level 1,370 is reduced by 30%, and materials and costs for refining are also reduced by 50%. In addition, the basic success rate of refining has been increased by an additional 20%, making it possible to level up faster.
In addition, 'Knowledge Transfer' is added to the expedition. If you have cleared a world quest on a specific continent, your sub-character can skip that world quest. It is not possible unlimitedly, and there is a limit to the number of times that knowledge can be transferred. In addition, a certain amount of time is required to transfer knowledge and gold is used.

• Imprinting improvements
New engraving is added. The new engravings that were revealed are adrenaline and speedy action, and detailed stats have not been revealed. In addition, the existing battle engraving will be reorganized. Occupational imprints with a low employment rate are also subject to reorganization. The engraving improvement will take place on July 28th.
The issue of the stamp exchange was also announced. According to the status of sajaegi compared to transactions, it was revealed that there was almost no sajaegi. However, the countermeasure itself is considered necessary, so the transaction limit is applied once after the update.
It also increases the supply of high-end to hero grade engraving books, which are in short supply compared to demand. In the case of the legendary grade, since it is the final engraving book, the supply will not be increased all at once, but will be supplied gradually. Artifact engravings are not yet under consideration.



With the Engraving changes, the developers want to deal with Stamp Hoarding
• Chat & Friend List improvements
The Group chat system is introduced. You can open a private chat room and invite other server adventurers. You can also check offline chat, and it seems that the number of participants is up to 100. You can create up to 20 chat rooms. Group chat will appear on August 11th.
The community friend system will also be reorganized. With mutual consent, it is possible to add friends in the expedition unit, and an online status change function has been added, making it possible to notify away from work. A memo function has been added to Friends, which is useful.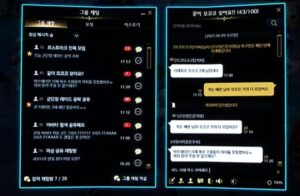 • Inventory space management improvement ( Item Book)
Inventory and warehouse space management both will be improved. It is impossible to simply increase the space due to development reasons, but instead the devs will create a separate item book space just like the one for cards. The item book is for favor items, life skill materials, and ship materials.
In the item book, you can see the items you own and the number of them at a glance, and name search and favorites are also supported. Also, since it is a shared unit of the expedition, it can be usefully used even for sub characters. As such various materials have been transferred to the item book, the existing living warehouse is converted into a general warehouse and can be used freely.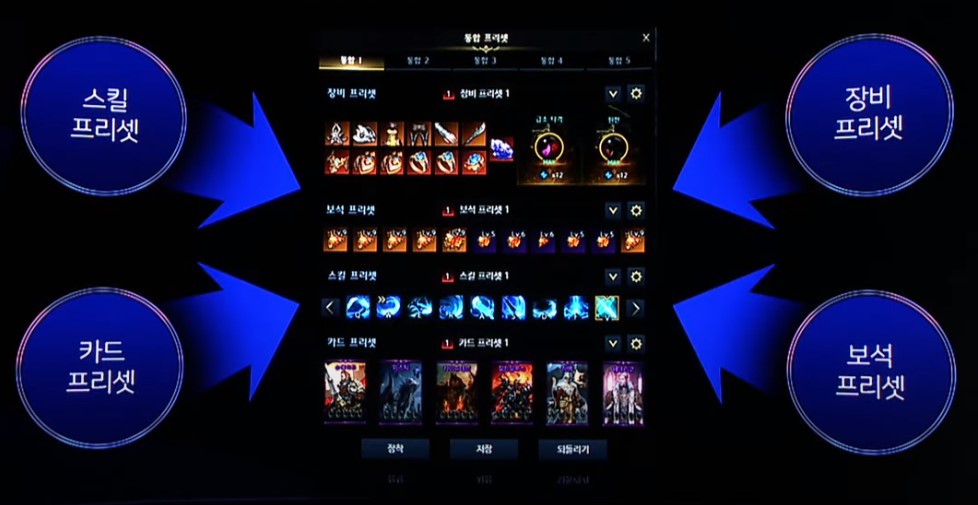 Here is the new Astalgia trailer with the summer updates and footage of the new class:
You can watch the vod of the stream here if you missed it:
---
About the author