Lost Ark Russian Open Beta Developer Q&A, pre-creation now live!
---
The Russian/CIS region localization will be published by Mail.ru and launched into Open Beta on 2019 October 27th. Early Access starts 3 day earlier, all founder packs have access.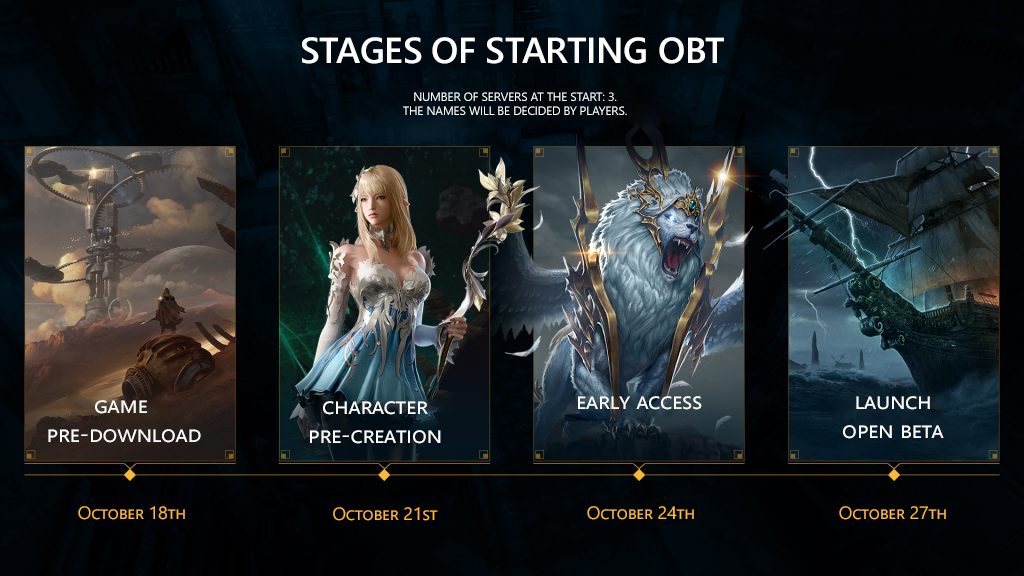 Schedule & Dates
Character Precreation: October 21, 2019 13:00 MSK
Early Access: October 24, 2019 15:00 MSK
Open Beta Launch: October 27, 2019 15:00 MSK
Download & VPN Guide | Registration Guide | Founder Pack Details
If you wish to play with the English International Community –  join the english main server,  сирион-Sirion.
What will be available in the Russian version?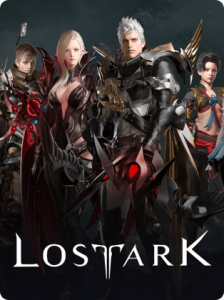 There will be 12 playable classes: Warrior – Warlord, Berserker, Destroyer | Fighter – Infighter, Battle Master, Soul Master | Magician – Summoner,  Arcana, Bard | Gunner – Devil Hunter, Blaster, Hawkeye

These sub-classes will not be available right away: Assassin – Blade, Demonic | Fighter – Lancemaster

The contents of all 6 continents up to Shushire(snow zone) will be available. Partially voiced.

Rohendel and Yorn updates will come later in a few months.
You will be able to find 4 out of 7 pieces of the Ark, compared to KR version's 5/7.

The auction house will be cross-server.

Subscription(VIP) system averages $11 / month

Improved boat speed.

Improved regeneration of boat activity energy.

Daily gifts.

 Atlas, reputation system, collections, calendar of events, achievements, titles.
Crafting, secret dungeons, buffing, runes, spells.
Collecting cards for card game.
Exploration/Marine content, 49 islands on the world map (34 of them with Souls).
World bosses (location and event).
First Awakening.
High-level content (Tier 1 Set, Gear Score 385-390) will be achieveable by the following contents:

PvP content
8 Keepers;
5 Halls of Chaos (as well as event instance);
Tasks of the Efon Union;
Sillian's assignments: Platinum Fields, Tower of Shadows (45 floors), Cube;
Rifts of Chaos (Anshu, Bern and Schushire);
Labyrinth of Despair.
To learn more about Lost Ark's Main Contents, please refer to the Wiki part of the website.

If you wish to play during the Early Access(Oct. 24th), you will need a Founder Pack.

To buy a founder pack as a foreigner, you will need a browser russian vpn and a Master Card or Yandex acccount filled up with money.
Update Roadmap (Upcoming contents)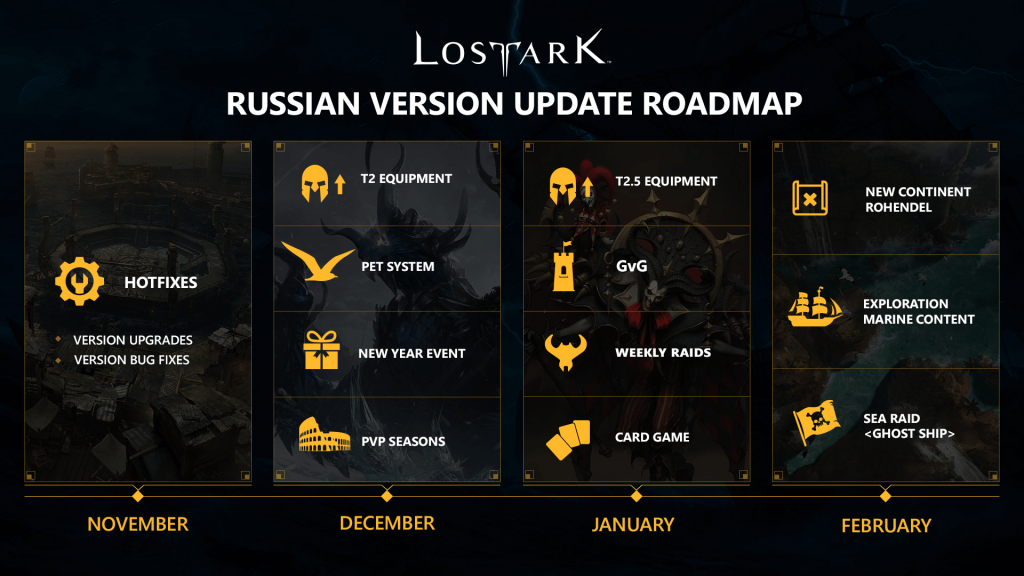 What kind of VPN is recommended?

Since the Russian version will be region-locked, you will need a VPN. You can use any VPN that has a stable connection node to Russia / CIS region locations(Armenia, Belarus, Kazakhstan, Kyrgyzstan, Moldova, Tajikistan, Turkmenistan, Ukraine, and Uzbekistan). There are numerous VPN options out there, for example mudfish, expressvpn, etc.* We recommend using ExitLag, if you want an easy-to-use VPN that works right after installing and automatically sets up everything for you to play Lost Ark.
It offers a 3-day FREE trial service without any credit card information. If you like their service, you can use 'LADB' coupon code for 20% off your purchase.
We are also giving away 7-day and 30-day prepaid codes to celebrate the launch of Russian Lost Ark.
[rafflepress id="1″]
* If you see this message in the launcher, don't worry, your VPN will be working.

---
About the author