Lost Ark Russian Open Beta VPN & Download Guide
---
Find out how to download and install Lost Ark Russia. This guide will show you how to play Lost Ark from outside of Russia. A VPN will be needed because it is region locked.
Download the GameCenter launcher here.
After downloading and installing, change the launcher language settings to English. You can do this by clicking on the cogwheel top right of the window to bring up the settings.
Then click on the last left category and switch the Russian flag to English. Click OK and confirm.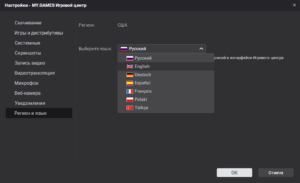 After GameCenter is in English, click the Play button to start downloading.

Login when prompted using either a MailRU, VK, or Google account.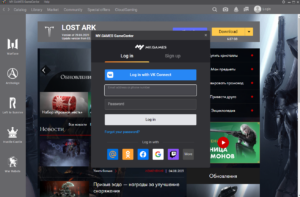 Use a VPN to Play
A VPN is needed to launch the game from GameCenter because Lost Ark is region locked to RU.
ExitLag is recommended by the Lost Ark Community, due to its easy-to-setup manner and the stable connection it provides without any further knowledge needed.
You can try it for 3 days for FREE without any credit card info or purchase a plan.
To visit their site, register and download, click here.
Step 1. After installing and setting up a plan or even the 3-day trial.
Start up your ExitLag and let it analyze routes. Once ready, you need to add the GameCenter launcher and Lost Ark RU to ExitLag.

Step 2. Choose Moscow and apply the routes. Make sure to click APPLY ROUTES for both.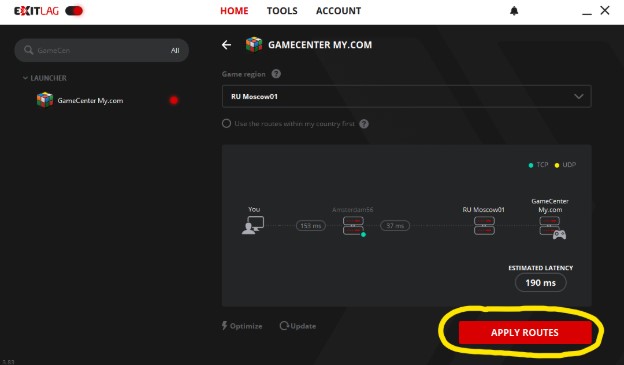 Step 3. Once the red dots for both Lost Ark RU and GameCenter are on, the VPN should be running for those two applications. Open GameCenter while the VPN is on and play the game.
---
About the author